Feel Google
created whilst participating in the
2018 D&AD New Blood Academy

under the guidance of Design Bridge.
A multi-room experience at the Old Truman Brewery, that makes 500 influencers 'Feel Google' launching the Google Pixel 2.
The Pixel 2 is water resistant, so we made our influencers Feel Google by putting them in a room that features a massive pool that you can walk on, and rain that avoids you through the use of sensors.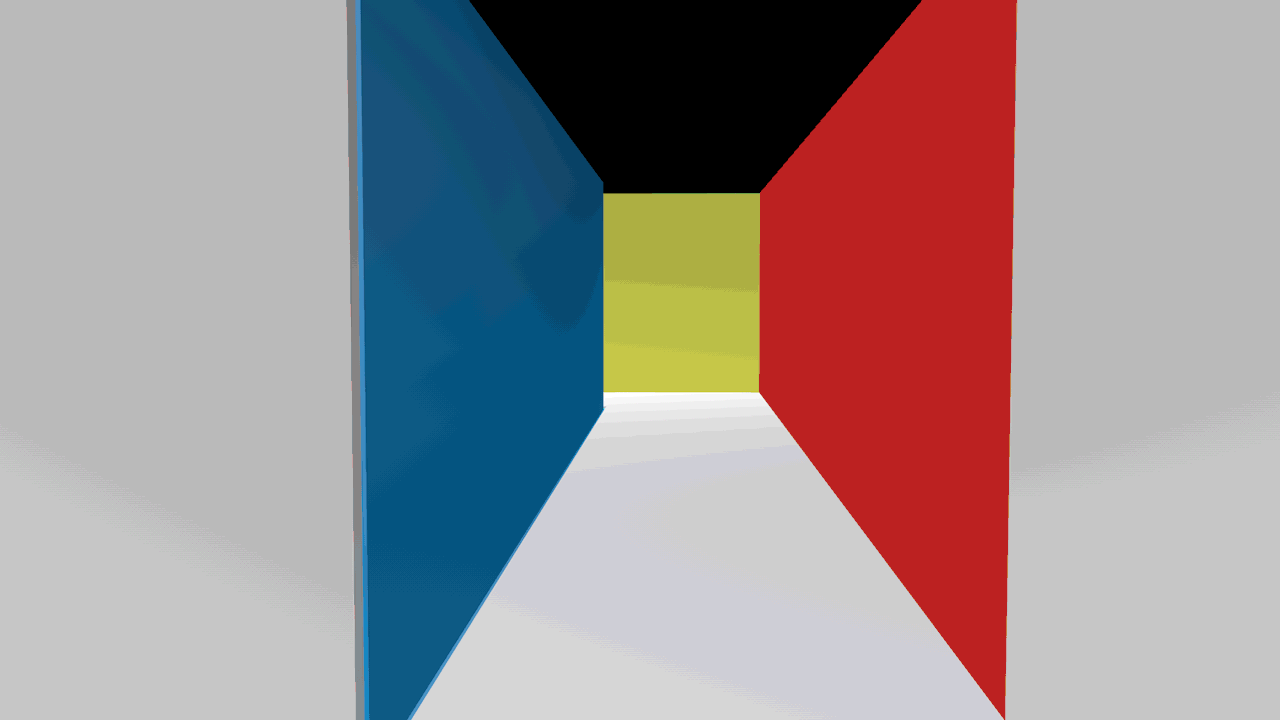 With Google Assistant, the Pixel 2 can make you feel unstoppable, so we made a room filled with 360° projection booths that immerses you in a Google Street View image.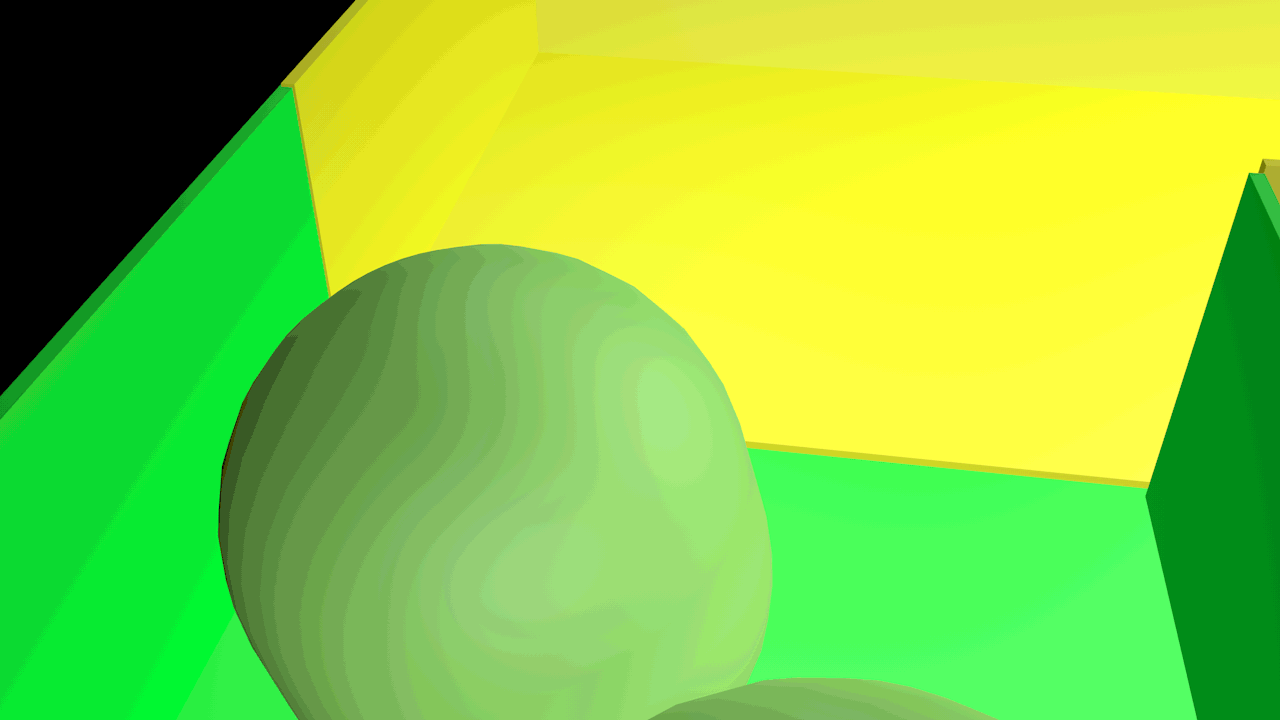 Feeling Google feels like you have no limits, so with the Google Pixel 2, we made a room that shows a 360° live stream of the room's exterior, making the illusion that the Pixel 2 allows you to see through the room's walls, floor and cieling.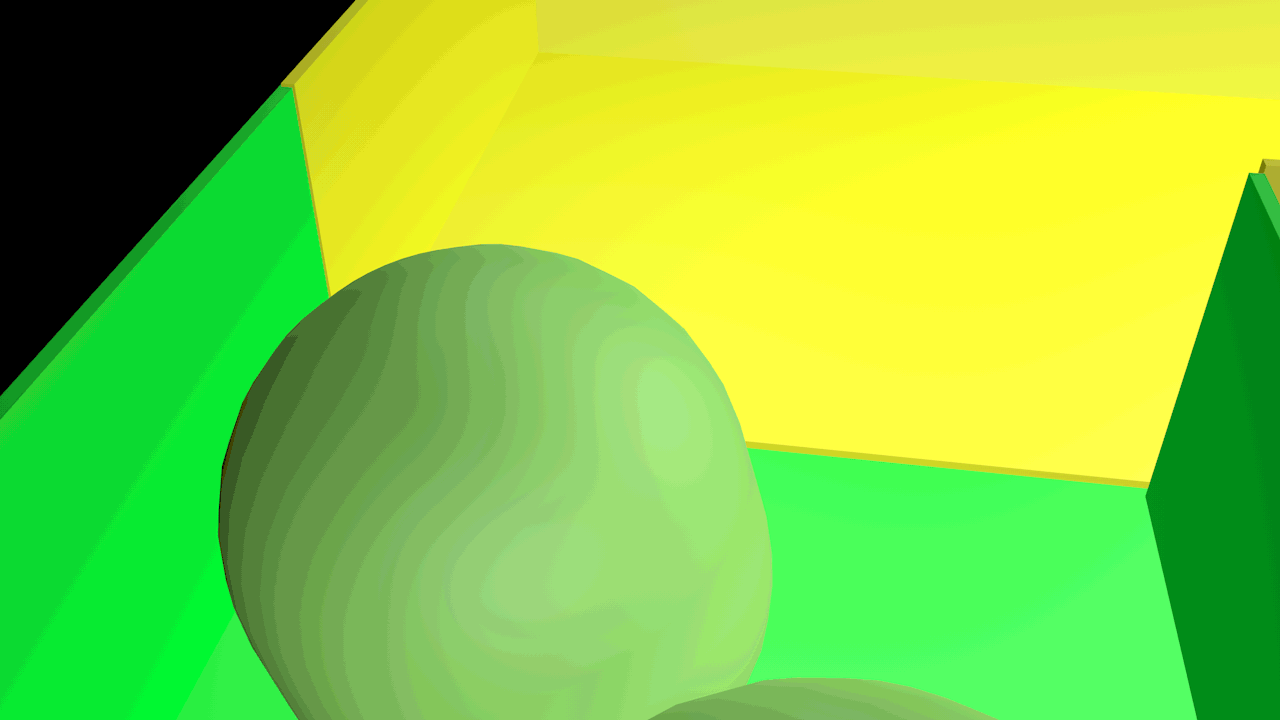 The Google Pixel 2 charges in 15 minutes, so we made an espresso bar that serves coffee cocktails and canapes, so while your Pixel charges, so do you.
Finally, to round off the experience, we made a totally immersive dancefloor that is covered from wall to ceiling with Google Pixel 2s, showing coordinated graphics and visuals to make the ultimate, Feel Google party.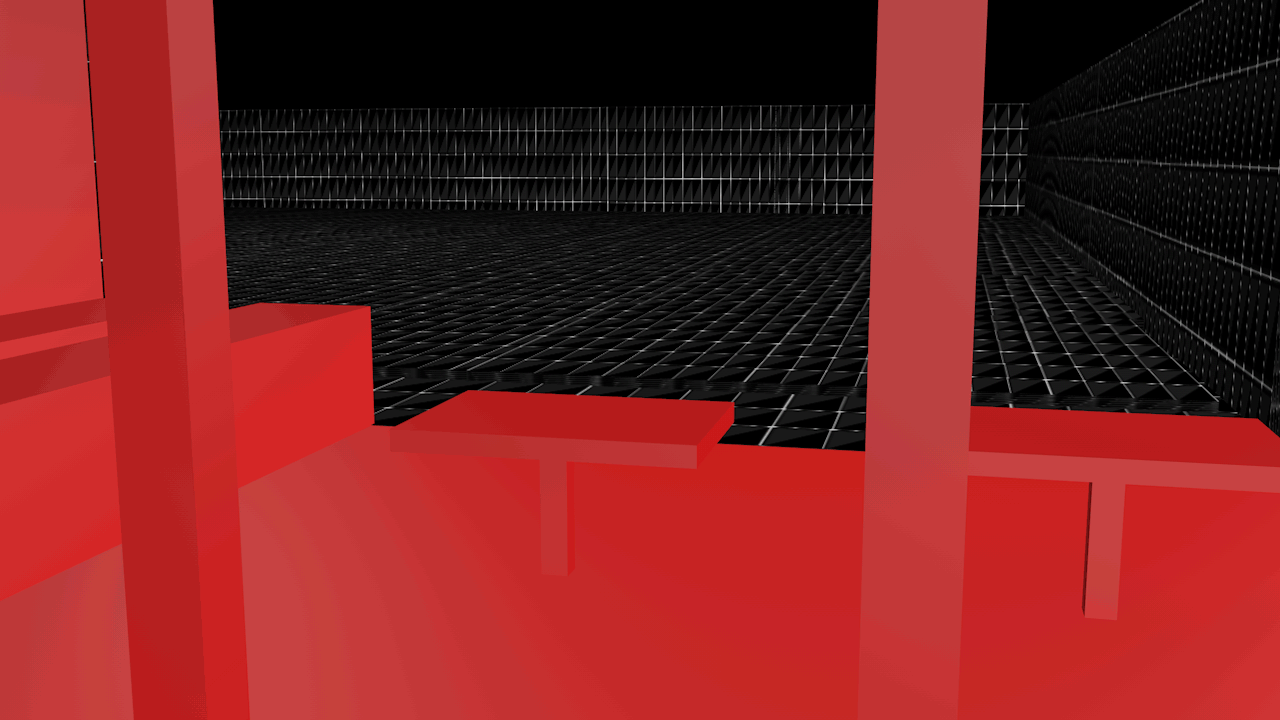 with fellow Academy participants;
Rachel Ogbaretin, Francisco Pascual,
Elise Smidt and Amy Tavener