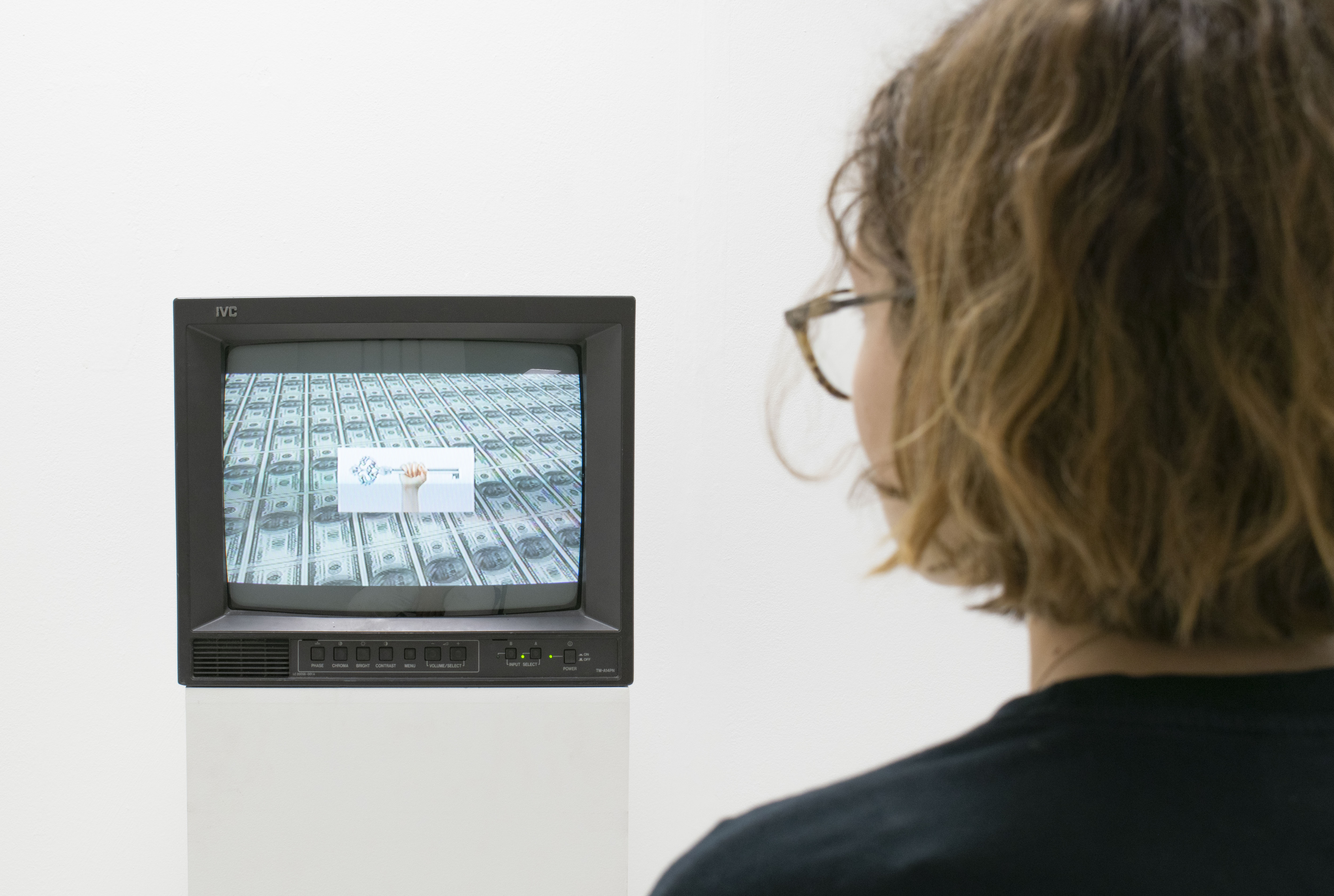 Shift


An exhibition proposal that changes perspectives on ordinary objects, in this case Keys. Hannah and I created our own responses that each explores Keys differently.


Key by Ian NabongKey explores the aesthetic constituents of religious practice. Positing a post-apocalyptic future where a civilisation finds the remnants of our long lost lives;keys. Their ubiquity has led this civilisation to believe that keys hold a supernatural meaning. Looking at religius iconiography and visual language, key explores how. religions function visually.Elements such as symmetry, ornate. design and metallic. finishes wereused to elevate the form of keys to ahigher, symbolic status.


The Key to Success by Hannah Marine The Key to Success explores the pressure to. pursue financial success in a capitalist society. Source material taken from money manifesting videos on. YouoTube and corprate stock. imagery is paired with a distorted versin of the 1993 dance hit The Key The Secret to suggest that no matter how hard you strive for success the end goal. is always slipping just out of reach.